Xiangya Hospital Central South University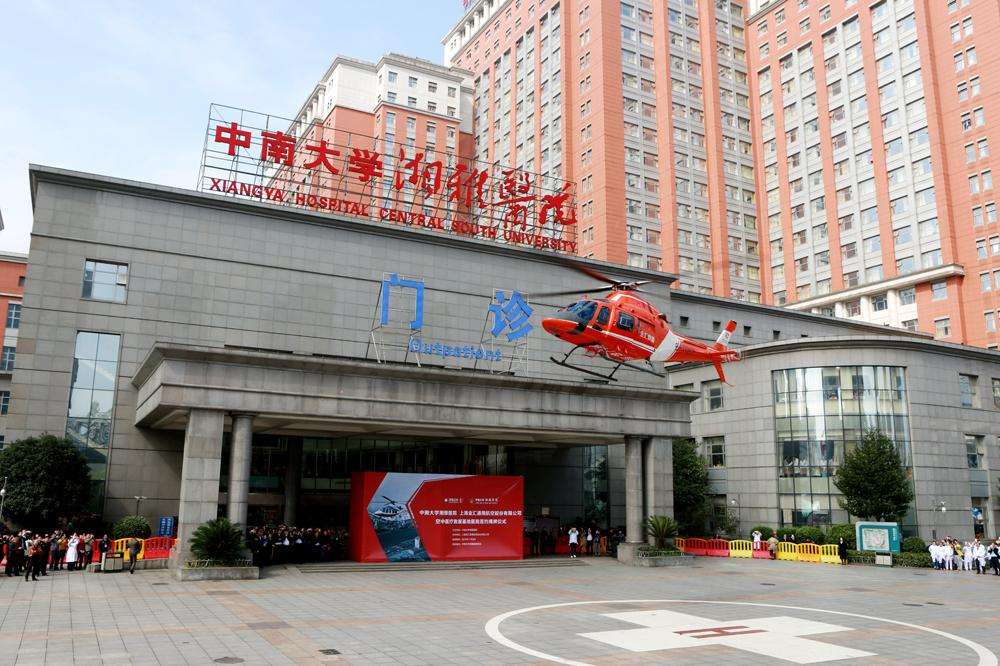 Founded in 1906 and located in Changsha, Xiangya Hospital Central South University is a Class-A Grade-3 (top level in China) general hospital under directly supervision of the National Health Commission,an affiliated hospital of Central South University directly under the Ministry of Education.
Covering a gross floor area of 510,000 square meters and with 3,500 beds registered. There are 88 clinical and medical technology departments including sub-specialty departments, 76 inpatient wards and 101 nursing units. It has 7 national-level key disciplines and 25 national-level key clinical specialties, with several specialties ranking among the top in China in terms of diagnosis and treatment levels and scientific and technological influence, such as neurology, neurosurgery, dermatology, orthopedics, respiratory medicine, geriatrics,and it is the national clinical research center for geriatrics. Equipped with a large number of advanced medical equipment such as PET-CT, MRI, digital subtraction angiography (DSA), TOMO, BrainLab neuronavigational system, the first Buzz digital operating room in Southeast Asia, etc., Xiangya leads the country in terms of diagnosis and treatment conditions and levels. With a complete degree education and continuing education system for standardized training of medical undergraduates, graduate students, visiting students, and resident doctors.In June, 2020, it was selected into the list of medical and health institutions that carried out novel coronavirus nucleic acid testing in Hunan Province.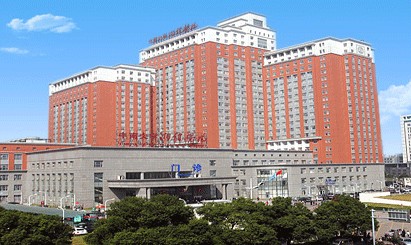 Win the title
Advanced collective national health system, the national top hospital, the national science work advanced collective, national advanced collective construction of hospital culture, the national advanced collective, national people trust the enhancement construction demonstration hospital, nursing women Wen Minggang national health system, the high quality nursing service excellent hospital, national youth civilization, national innovation hospital, the country's most popular 3 armour hospital.
On September 8, 2020, the group was awarded the honorary title of "National Advanced Group for COVID-19 Fight" by the CPC Central Committee, The State Council and the Central Military Commission.