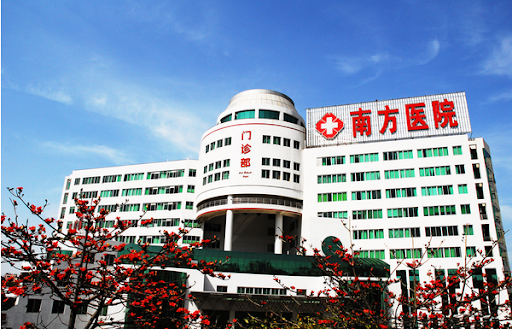 Founded in 1941, Southern Hospital is the first affiliated hospital and the first clinical medical college of Southern Medical University (formerly the first military Medical University). It is a large-scale comprehensive Grade 3A hospital integrating medical treatment, teaching, scientific research and prevention and health care. the first batch of ParknShop hospitals in the country.
There are 2225 beds in the hospital, and 52 professional disciplines are set up in the hospital. The first-tier discipline of clinical medicine is the authorized point of doctorate degree and the flow station of postdoctoral research. Internal medicine (digestive system diseases) is the national key discipline, and surgery (orthopedic) is the national key discipline. Department of Gastroenterology, Gynecology, Obstetrics, Orthopaedics, Laboratory Medicine, Pathology, Hematology, Neurosurgery, Stomatology, Nephrology, General surgery, Oncology, infection Medicine, plastic surgery are national clinical key specialties, with 31 clinical key specialties in Guangdong Province. It has the State key Laboratory for the Prevention and treatment of Organ failure and the National Clinical Medical Research Center for chronic Kidney Disease. The hospital has also taken the lead in setting up "Health Management demonstration Base", "Li Kezhong Medicine academic School inheritance Base" and "treatment Center for difficult and complicated Diseases of Ancient Chinese Medicine" throughout the country. Guangdong Institute of Nephrology and Southern Institute of Digestive Diseases were established.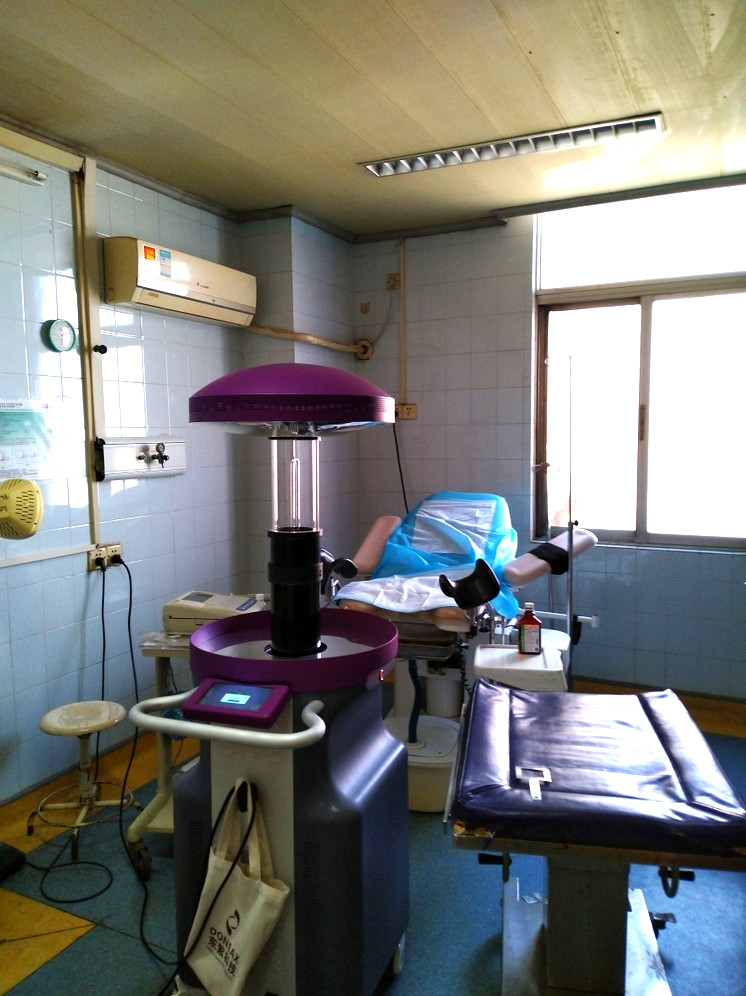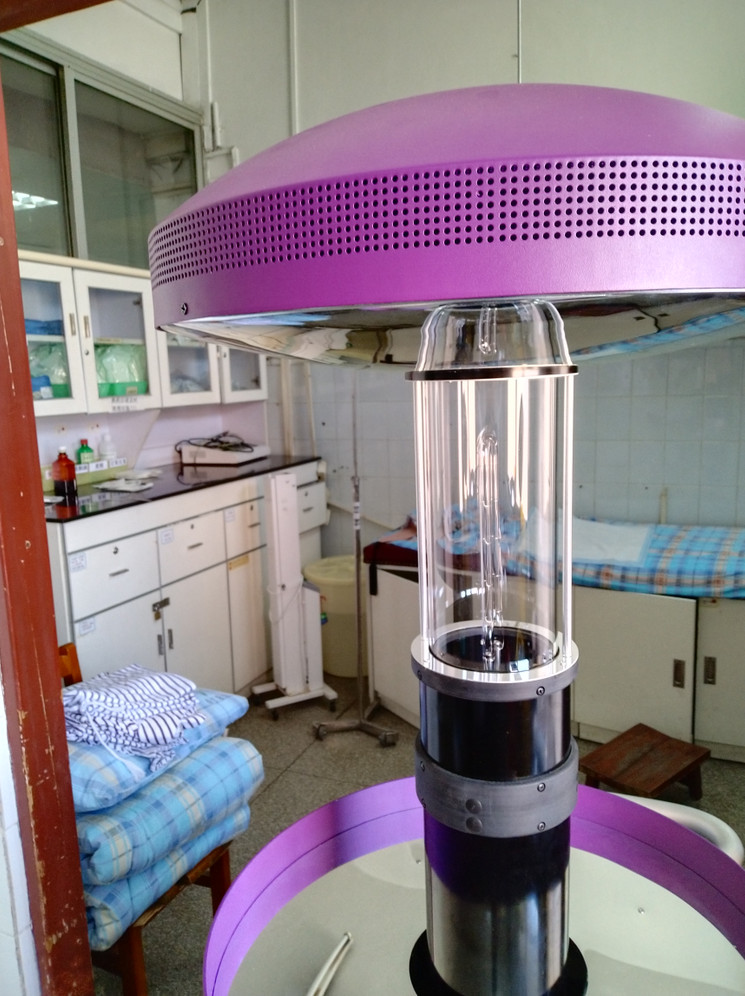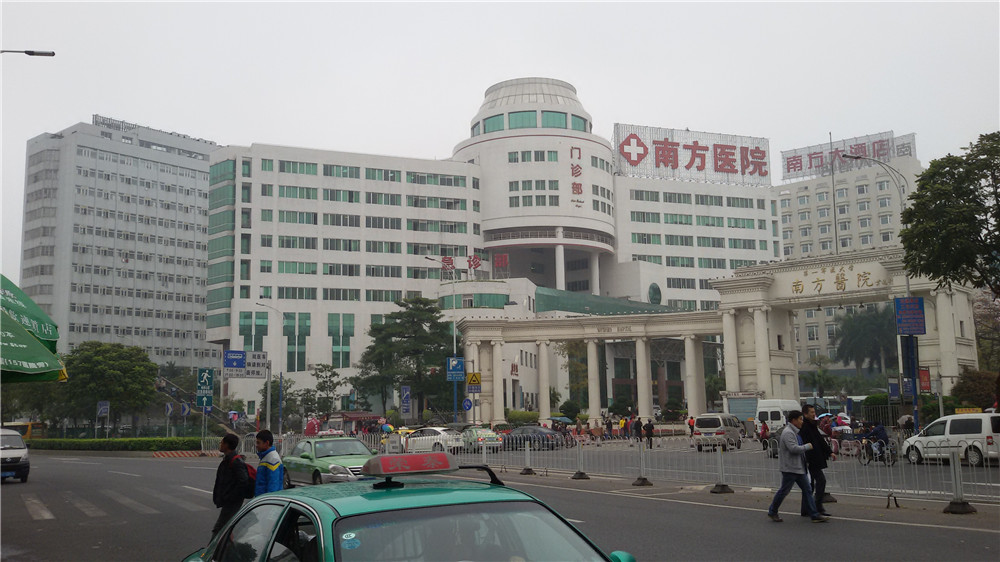 The hospital has formed eight clinical advantage fields of diagnosis and treatment of digestive diseases, kidney disease, hepatitis, perinatal medicine, comprehensive diagnosis and treatment of tumors, trauma treatment, microneurosurgery and tissue and organ transplantation, as well as four characteristic medical technology platforms of stem cell therapy, minimally invasive endoscopic diagnosis and treatment, interventional diagnosis and treatment and treatment of acute and critical diseases.
On September 8, 2020, the group was awarded the honorary title of "National Advanced Group for COVID-19 Fight" by the CPC Central Committee, The State Council and the Central Military Commission.