Beijing Tuberculosis Control Institute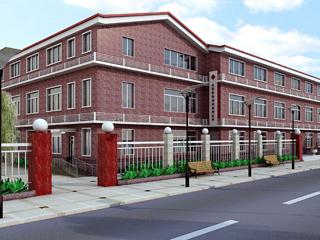 Beijing Tuberculosis Control Institute, also known as Beijing Tuberculosis Prevention and Control Institute, was founded in October 1952.
It is equipped with prevention department, outpatient department, bacteria testing center, scientific research and education office,institute office and general affairs department. In the outpatient department, there are internal medicine, surgery, orthopedics, pediatrics, lymphatic tuberculosis, BCG department, radiology department and bacterial examination department.
Our hospital has achieved outstanding results in the prevention and treatment of tuberculosis in Beijing. In the prevention and control of pulmonary tuberculosis infection, all staff in our hospital have been doing very well, which makes the hospital at the leading level all over the country and rank at the level of similar cities in developed countries. Moreover, it has been rated as the national and municipal advanced medical and health unit for many times.