Shenzhen Maternal and Child Health Care Hospital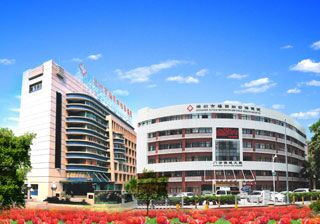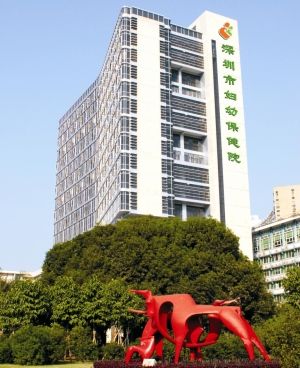 Shenzhen Maternal and Child Health Care Hospital is located in Shenzhen,Guangdong Province, was founded in 1979. It is a third-level maternal and child health care hospital integrating maternal and child health care, medical treatment, teaching and scientific research, and is the designated unit of medical insurance in Shenzhen.
Department setting
The obstetrics department of the hospital has physiology and pathology obstetrics and Medical Intensive Care Unit of obstetric (MICU); The Department of gynecology has special departments, including oncology, endocrinology, family planning, reproductive infection, recurrent abortion, artificial assisted reproduction, minimally invasive gynecological endoscopy and cervix; The pediatrics department has pediatrics, neonatology, neonatal intensive care unit (NICU) and pediatric intensive care unit (PICU); The Department of Traditional Chinese Medicine has TCM Gynecology and Tuina; In addition, there are also departments such as breast department, oral health department, women's health department, children's health department, internal medicine, ENT, dermatology, physiotherapy and physical examination center. Among them, there is 1 national key clinical department: neonatology; 2 key clinical departments of Guangdong Province: obstetrics and pediatrics; 1 key (featured) specialty of traditional Chinese medicine in the 12th Five-Year Plan of Guangdong Province: Gynecology of Traditional Chinese Medicine; 1 Shenzhen key laboratory: Shenzhen Key Laboratory of Birth Defects Prevention and Control; 2 Shenzhen city-level key medical departments: Maternal Critical Disease Diagnosis and Treatment Center, Prenatal Diagnosis Center; 4 key departments in the hospital: Gynecology, Child Health, Ultrasound, and Dental Disease Prevention and Treatment Center.